---




Productions & Events
Some Public Events - Private Functions (Like Weddings) are not detailed here.
I'm based between Hunter, NY - Tannersville, NY and Windham, NY - but travel near and far for an interesting production

Email to check your dates for Photography, Videography, Audio, MultiMedia or Crew Needs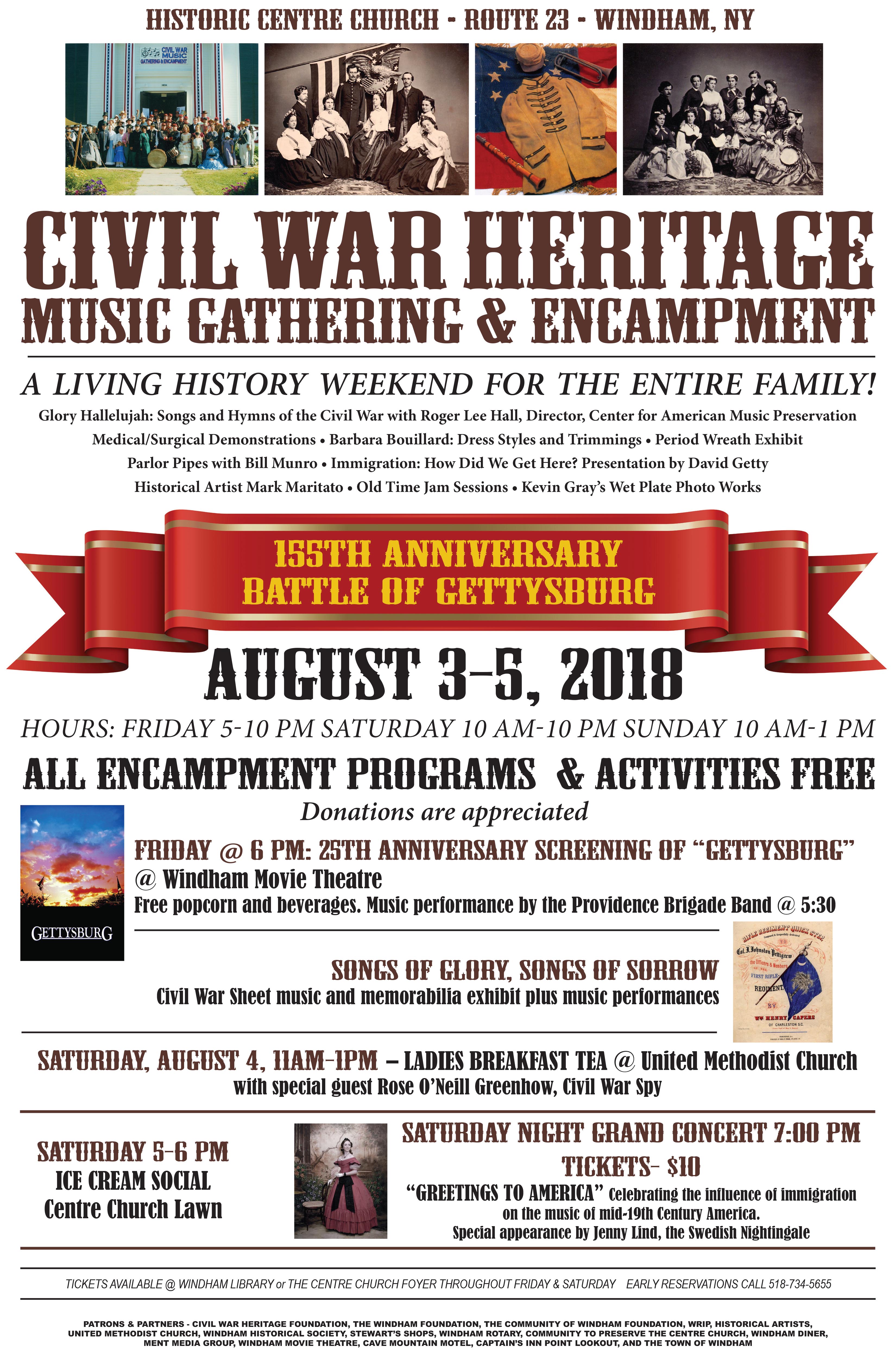 Friday Aug. 3, Saturday Aug. 4 2018 (& Aug. 5)


Movie Screening Friday night at the Windham Theater
Grant Concert Saturday night at the Windham Civic Center
Windham Civil War Heratige Music Gathering



September TBA, 2019


Johnny Has Gone for a Soldier, Cairo, NY




Save on Last-Minute Bookings for 2018! Call or Email today



Need a Photographer, Videographer or Soundman? Get in touch for a relaxed style everyone will love.